Welcome from the Executive Leader and Chair
Welcome from Executive Leader, Miss Whelan
I am very proud to be the Executive Leader of the Peninsula Multi Academy Trust and will develop a high performing Trust that delivers the very best educational experience for students. The information on this website will show how we will plan, guide, support and encourage partners to join us, whilst ensuring that there is always a clear focus on improving leadership, governance, teaching and learning and on raising standards. We have an experienced and ambitious Board of Directors that will provide the effective support and challenges required to ensure that the Peninsula Multi Academy Trust meets its objectives.  
My role within the Trust is to develop the organisation and provide the opportunity for additional partners to join us and to ensure that all the academies are successful and are working to improve outcomes for our young people.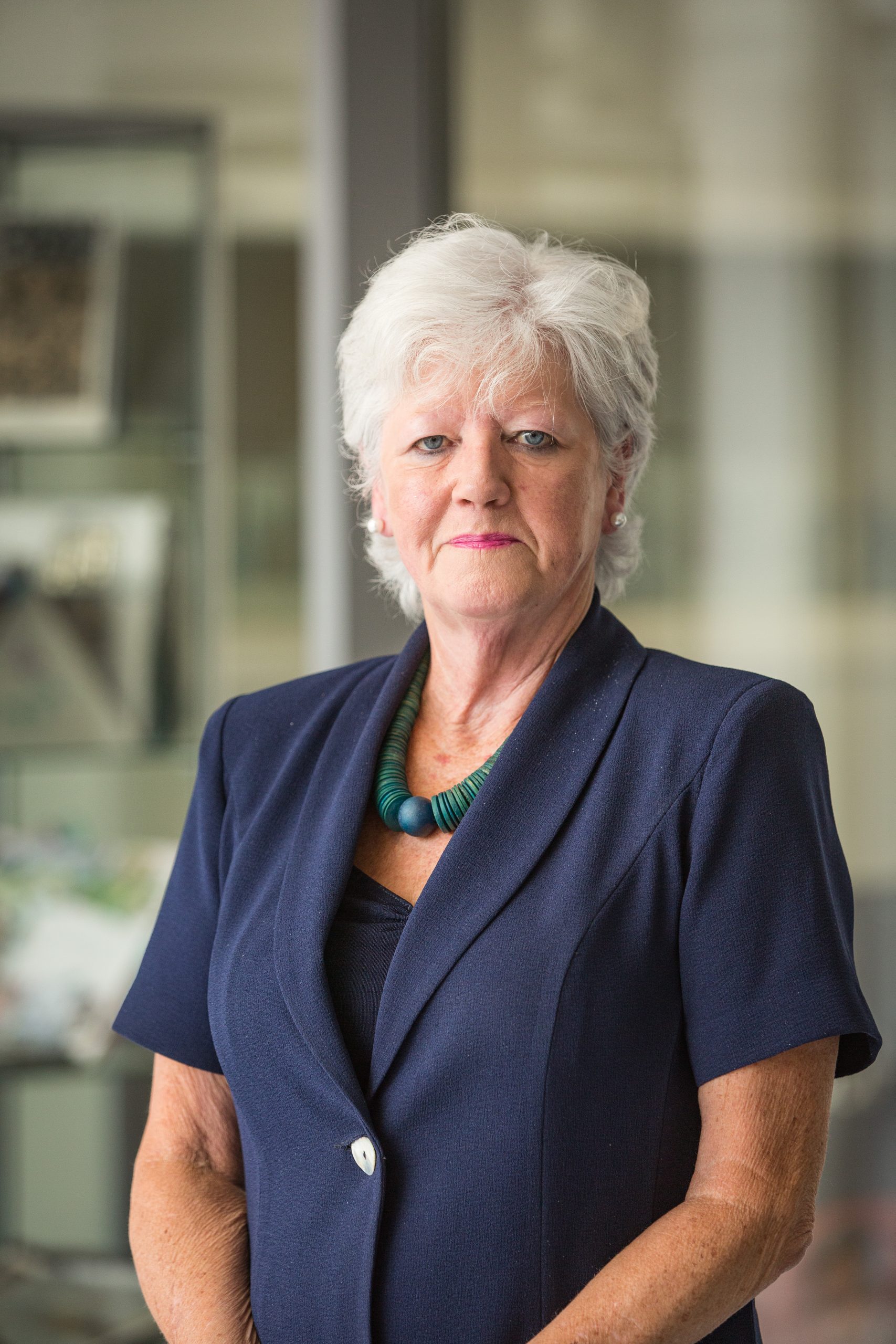 Welcome from Chair of Peninsula Multi Academy Trust Board, Mrs Jane Owens MBE
I am delighted to Chair the Peninsula Multi Academy Trust. 
I am pleased to lead a group of carefully chosen, experienced colleagues as Trustees who offer a wide range of skills, ethics, competencies and experiences from a range of sectors. There is, within the Board, an expectation of high aspiration and we are all clear regarding the responsibilities our role, not only for the educational experience of our current young people, but also for those who are keen to join us over time.
We will make every effort to promote our vision to ensure that children and young people are prepared for their lives ahead.